Since 2007 Martina Ertel is singer, transverse flute player, keyboarder, percussionist and text proofreader of REVELATION.
Her charisma, her versatility and her indispensable engagement have already led to outstanding projects of REVELATION – so REVELATION could reach the status far beyond the music presentation within the last five years and is really more than a band with impressive compositions.
Who would like to know more about Martina and her own musical projects and offers simply visits her impressive web site  www.tina-ertel.de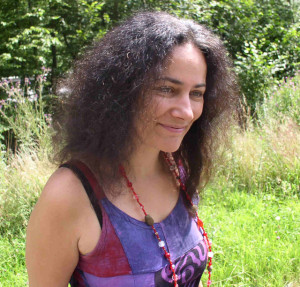 .
Music is my life!

I am very happy to play a part in REVELATION!